Welcome!
---
This is the website we'll be using for KBE 2018 Curie to Frankfurt and Paris! On this website you'll find all the information you will need regarding the trip in a nice, single webpage format. You can thus use the above buttons to instantly navigate through the entire website.
Signing up has terminated, sadly!
Who are we?
Every two years, the "Kleine Buitenlandse Excursie" (EN: Small foreign excursion) committee of the study association FMF organises a strudy trip to a foreign country. This year, the destinations are the beautiful cities of Frankfurt, Germany, and Paris, France, bearing the name Curie (Curious Ultra-Roadtrip In Europe).
The goal of this study trip is to experience different cultures and get an impression on the state of affairs of science, research and education outside of the Netherlands. The program will therefore contain both visits to universities, research institutes, and companies as well as cultural activities. We will be visiting Frankfurt and Paris from April 23rd to May 2nd.
Origin of our name
Our name has a double origin: it refers both to Marie Curie and Pierre Curie. Both are well-known and highly-regarded scientists, particularly in the field of nuclear physics where their research was hugely influential. It even led to them receving their own element! Since our trip will also be an exploration into new territory (as far as we know, no KBE before us has gone to Paris), we thought it fitting to name our trip for two pioneers and researchers at heart -- and they lived in Paris, so all the more fitting!
Previous KBE's
The tradition of hosting a KBE biannually, intermittantly with a GBE, goes back a long way. For example, our predecessors in 2016 went to Saint Petersburg and Tallinn. Click here to view their trip and the final report.
Other previous KBE's include going to Dresden and Vienna in 2014, Munich and Milan in 2012, and Prague and Budapest in 2010. As you can see, we have a reputation to keep up, which we fully intend to do!
Program
---
Something will be added soon!
Hostels
---
Below we have outlined some essential information regarding the hostel(s) we'll be staying at.
Name
Haus der Jugend Frankfurt
Duration
April 23rd - April 26th
Address
Deutscherrnufer 12
60594 Franfurt am Main
Germany
Phone number
069-61001515
Name
Duration
???
Address
???
Phone number
???
Travel schedule
---
Below you can find the travel times that we will adhere to.
Groningen ⟶ ???
Date
???
Departure time
???
Arrival time
???
Groningen ⟶ ???
Date
???
Departure time
???
Arrival time
???
Participant meetings
---
Below is all the information regarding the participant meetings.
Meeting #1
Date & time
???
Location
???
Purpose
???
Presentation/hand-outs
???
Meeting #2
Date & time
???
Location
???
Purpose
???
Presentation/hand-outs
???
Packing list
---
Something will be added soon!
Official regulations
---
Voorwaarden
De reis naar Frankfurt am Main en Parijs zal plaatsvinden van 23 april tot en met 2 mei 2018. De organisatie is in handen van een commissie van de stichting Grote Buitenlandse Excursie(s) Fysisch Mathematische Faculteitsvereniging (stichting GBE-FMF). De commissie wordt ook wel aangeduid met "commissie-KBE". Om deel te nemen aan de reis moeten belangstellenden zich via het formulier hieronder aanmelden. De aanmeldingsperiode loopt van 27 oktober 2017 tot en met 30 november 2017. Er zullen 27 mensen kunnen deelnemen aan de reis. Van deze 27 plaatsen zijn er 2 plaatsen gereserveerd voor stafleden die onze reis zullen vergezellen. 5 plaatsen zijn gereserveerd voor de commissie-KBE en de overige 20 plaatsen zijn beschikbaar voor FMF leden. De reis zal plaatsvinden in busjes die plaats bieden aan negen personen. Voor het besturen van deze busjes zijn ervaren chauffeurs nodig. Bij aanmelding dienen belangstellenden aan te geven of zij zo'n busje kunnen en willen rijden. Hieraan wordt de voorwaarde gesteld dat een chauffeur ten minste 20 jaar oud is en ten minste &eacute&eacuten jaar zijn rijbewijs heeft. Verder dient een chauffeur over ruimschoots voldoende rijervaring te beschikken. Aanmelding als chauffeur schept de verplichting om, wanneer de commissie hierom vraagt, &eacute&eacuten van de busjes te besturen. Leden die zich aanmelden als chauffeur krijgen voorrang met de loting zoals in artikel 5.1 lid 1b van het huishuidelijk reglement van de stichting GBE-FMF die te vinden is op de website van de stichting GBE-FMF. De verdere aanmeldingsprocedure voor de KBE staan beschreven in artikel 3.1 en artikel 3.4 van het huishoudelijk reglement van de stichting GBE-FMF. De selectieprocedure staat beschreven in artikel 3.2 en 5.1.
Verplichtingen na aanmelden:
De kosten voor deelname aan de KBE zijn maximaal 380 euro voor NNV leden en maximaal 445 euro voor niet NNV leden. Hier zitten de kosten voor de reis en het verblijf inbegrepen. Tevens krijgen alle deelnemers gedurende de reis meerdere keren zakgeld voor eten of zorgt de commissie- KBE voor een gemeenschappelijke maaltijd. Afgezien van de deelnemersbijdragen vormen subsidies een groot deel van de inkomsten van de KBE. &Eacute&eacuten van deze subsidies, die van de Nederlandse Natuurkundige Vereniging (NNV), is afhankelijk van het aantal NNV-leden dat onder de deelnemers is. Om deze reden wordt een verhoogd tarief van maximaal 445 euro gehanteerd voor deelnemers die geen NNV-lid zijn. Lid worden kan via het NNV en kost voor studenten ongeveer 12,50 euro per jaar. Op het moment van inschrijving hoef je nog geen NNV-lid te zijn; als de persoon daadwerkelijk deelnemer is, moet dit wel. In artikel 3 en artikel 5 van het huishoudelijk reglement van de Stichting Grote Buitenlandse Excursie(s) Fysisch Mathematische Faculteitsvereniging staan de volledige verplichtingen na aanmelding voor de KBE precies beschreven.
Terms and conditions
Disclaimer: The English version is a translation. This is not a legal text. Language and spelling errors reserved. The Dutch version is binding.

The trip to Frankfurt am Main and Paris will take place from April 23 till May 2, 2018. The organization is in the hands of a committee of the "stichting Grote Buitenlandse Excursie(s) Fysisch Mathematische Faculteitsvereniging" (stichting GBE-FMF). The committee is also known as "commissie-KBE". To participate the trip the interested people should sign up in the form below. The registration period is from Oktober 27 till November 30 2017. There will be 27 people participating on the trip. Of the 27 places there are 2 places reserved for staff of the RUG which will join our trip. 5 places are reserved for the committee members and the other 20 places are free for FMF-members. The transport will take place in vans that can accommodate up to nine people. Experienced drivers are needed to drive the vans. Therefore people can indicate if they are able and willing to drive. The driver needs to be at least 20 years old and has to be in possession of a driving license for at least one year. The Drivers must have enough experience and need to be confident to drive. Registrating as a driver requires the person to drive when the committee asks for it. Members who sign up as a driver are given priority in the lottery such as described in artikel 5.1 section 1b of the "huishoudelijk reglement van de stichting GBE-FMF" which can be found on the website of the "stichting GBE-FMF". The other application procedures for the KBE can be found in article 3.1 and article 3.4 of the "huishoudelijk reglement" of the "Stichting GBE-FMF". The selection procedure can be found in article 3.2 and 5.1. of the "huishoudelijk reglement" of the "Stichting GBE-FMF".
Obligation after registration:
The costs for participation in the KBE are no more than 380 euro for "Nederlande Natuurkundige Vereniging" (NNV) members and 445 euro for non-NNV members. This covers the transport and a hostel. All participants will get some pocket money during the trip or the committee will provide for a meal. Apart from the participants contribution, the committee raises money from subsidies. One of these subsidies depends on the amount of numbers of participating NNV members. Because of this there is a higher contribution for non-NNV members. To become a member it is necessary to register at the NNV and costs about 12,50 euro a year for students. One does not have to be a NNV member at the moment of registration but does have to be a member of the NNV at the start of the KBE. Article 3 and 5 of the "huishoudelijk reglement" of the "stichting GBE-FMF" include all obligations after signing up for the KBE.
Sign up!
---
You can use the form below to sign up. Once you have filled in all the fields, hit the button to confirm your information and be registered to (hopefully) join us!
---
The Committee
---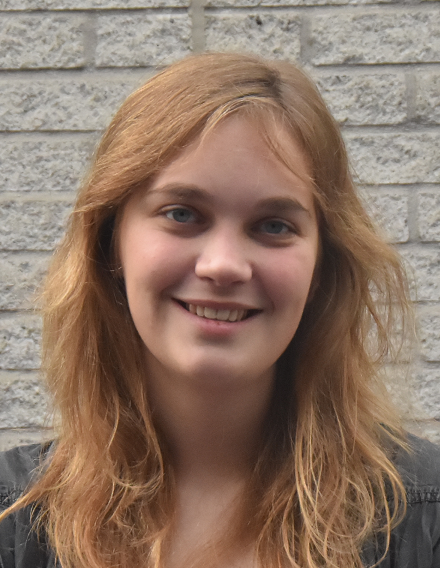 Lianne de Jonge - Chair: Bonjour, je m'appelle Lianne! If you're reading this, you may notice that I remember my first French lesson from high school. I hope this will help me be a good chair for this committee. I'm a fourth year Mathematics and Physics student. In my spare time I play the piano, listen to music, and spend much of my time at the FMF. Last year, I organised the famous FMF members weekend and joined the excursion to Kiev and Chernobyl. Having been a participant for such a trip, I thought that it might be fun to organise an excursion myself. Of course, I also reasoned that a guaranteed spot in this study trip is very nice too, but actually, the experience of organising such a big event is already quite awesome.
---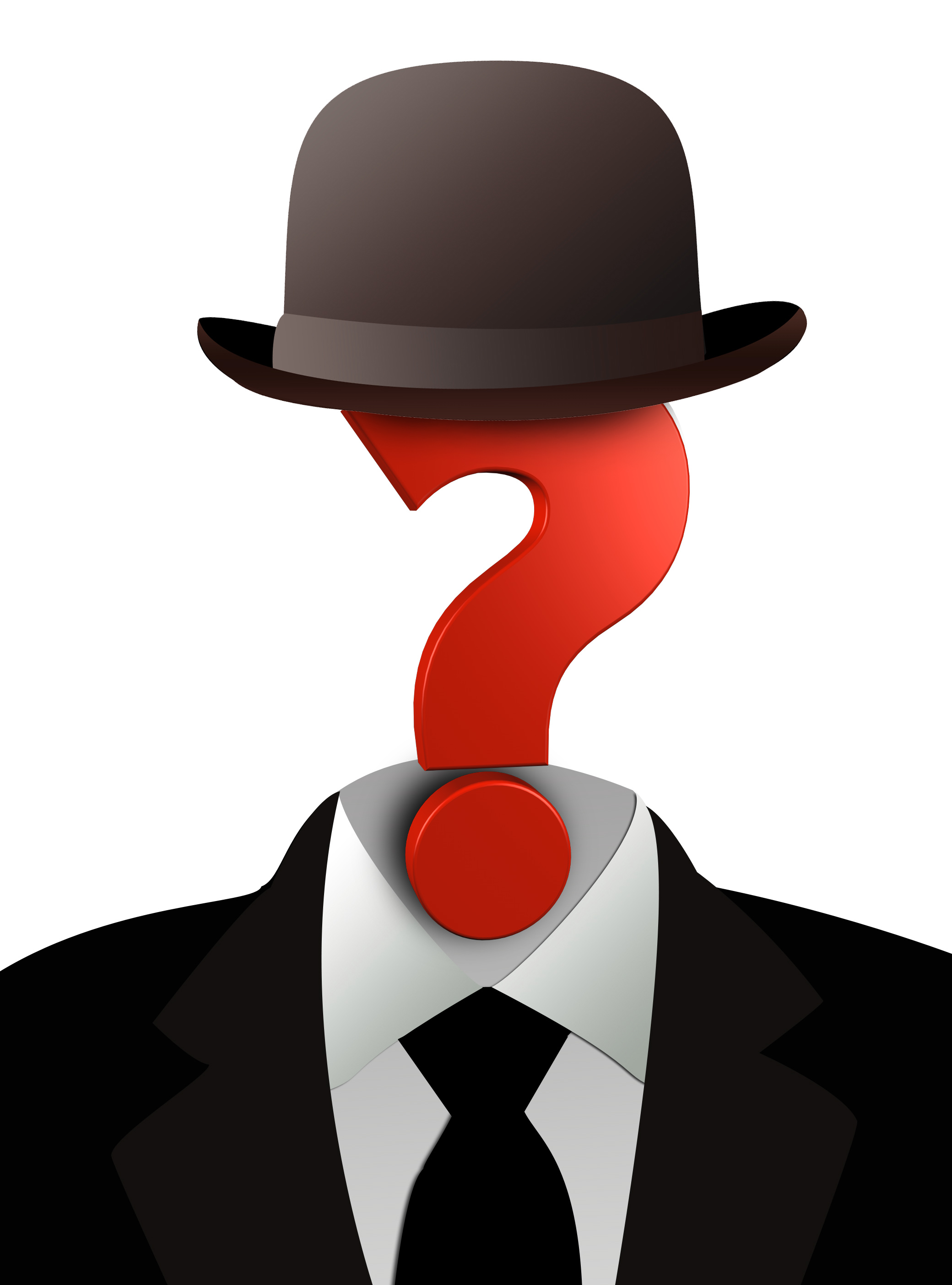 Sameer Rodrigues - Secretary: Hello, Je suis Sameer. I am a third year bachelor student in physics, and I also happen to be the secretary of KBE '18 Curie. As a non-European, I would like to visit as many places in Europe while I can. I have previously joined the committee, Huygens, in which I helped organize a variety of excursions within the Netherlands (and even one to Hamburg). I would like to explore more places, and figured out that organizing the KBE would be the perfect opportunity to do just that (As I can also be guaranteed of a spot). I am definitely looking forward to Curie, and I hope you will be too.
---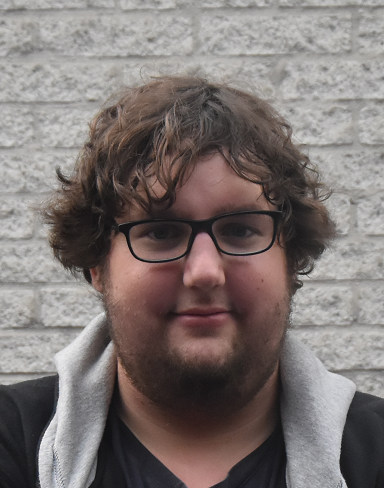 Robbert Scholtens - Treasurer: Hello there! I'm Robbert, a fourth year's undergraduate student of Physics and Mathematics, and I am hosting this KBE to France and Germany foremost so that I can go! Ever since KBE 2016 to Russia and Estonia concluded, I wanted to go on another KBE because it was just so damn fun. Who could have known that tasting new culture, visiting companies you normally wouldn't get into and hanging with fellow FMF members could be so cool? And what better way to make sure that Curie is as awesome as Mendeleev than to co-host it myself? Hopefully all participants will walk away after Curie's conclusion with fond memories of the trip, and maybe, just maybe, wanting to host KBE 2020 just as much as I wanted to host Curie.
---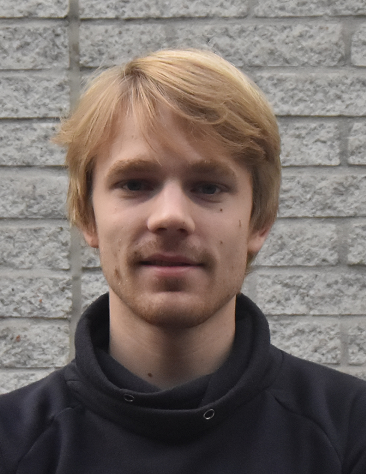 Harmjan de Vries - Day planner: Hi! I'm Harmjan, first-year graduate student in theoretical physics. During my board year I organised and participated in a lot of activities, and when this year started I realised how much I missed it because it was just so much fun. The only type of FMF activity that I hadn't participated in was a foreign excursion, so when a spot came free in this committee I grabbed my chance. As the day scheduler I'm planning to fill the program with awesome activities and interesting visits, so you aren't going to be bored for a minute on the KBE. I'm looking forward to seeing you there!
Staff members
---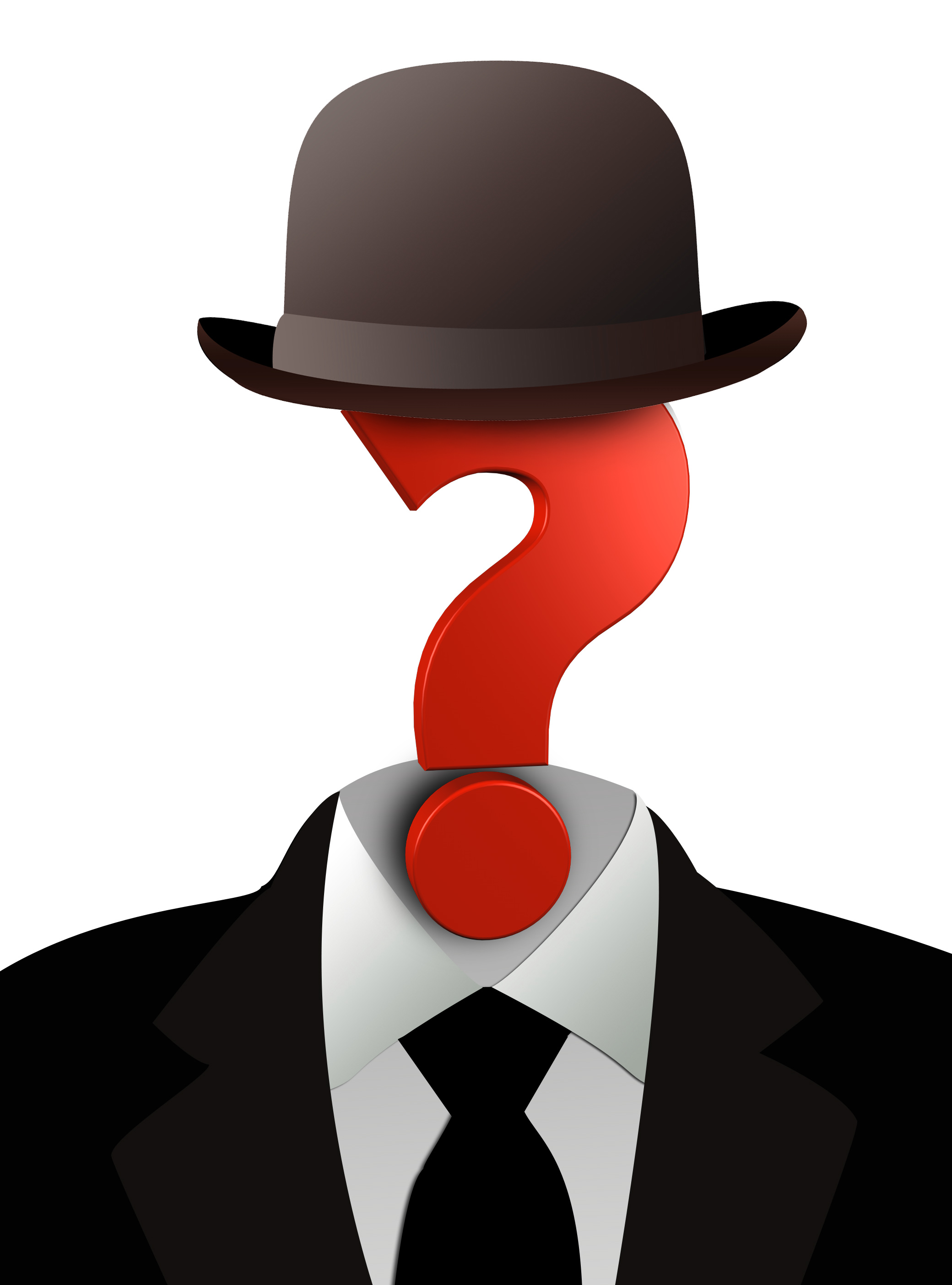 ???:
---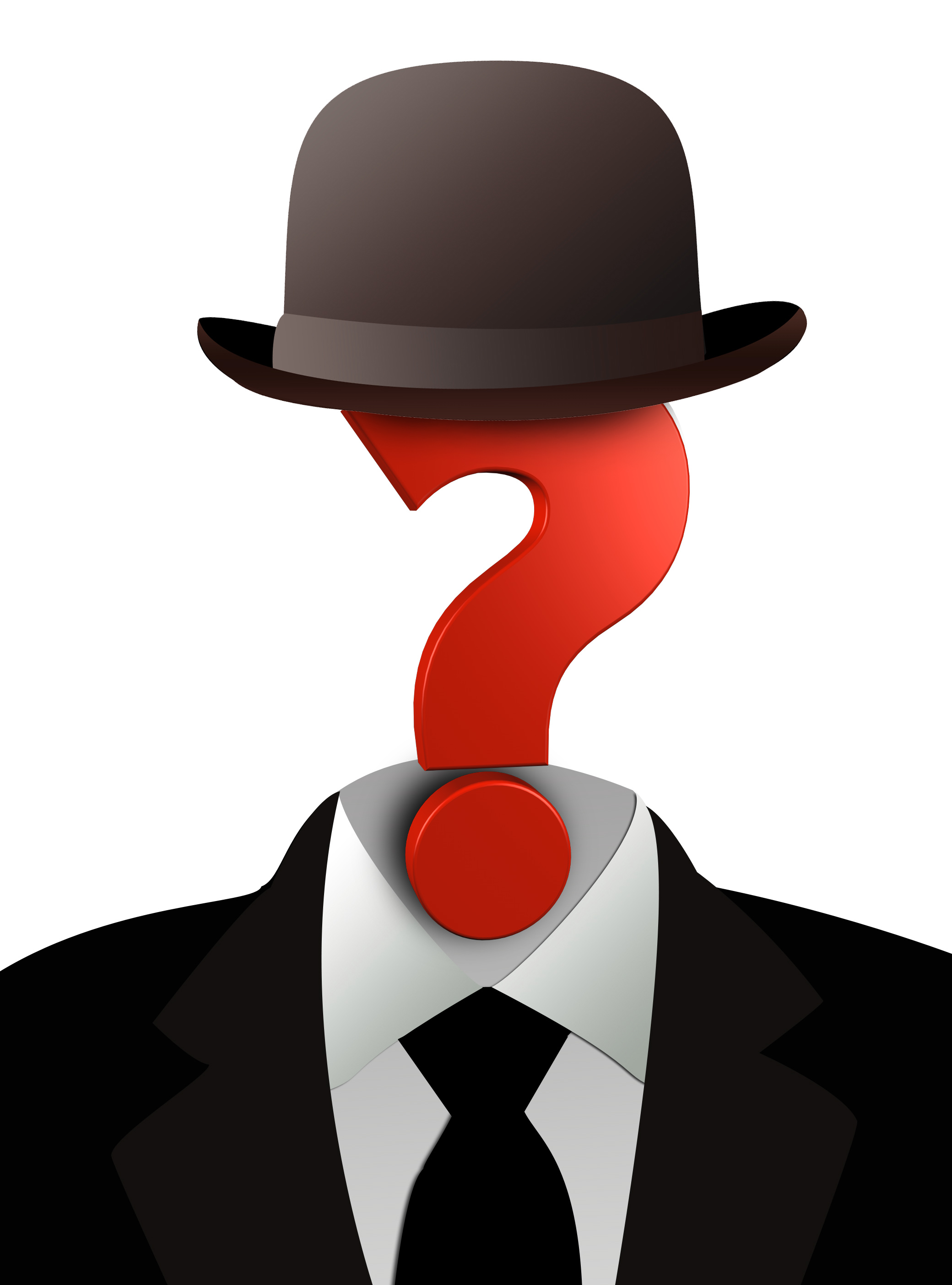 ???:
Students
---
Someone
Someone
Someone
Someone
Someone
Someone
Someone
Someone
Someone
Someone
Someone
Someone
Someone
Someone
Someone
Someone
Someone
Someone
Someone
Someone
Someone
Funders
---
In this section, we'd like to thank all of the institutions and companies who are making it possible to go on this trip.
---
Committee of Recommendation
---
The Committee of Recommendation is a group of people who endorse this trip. Our committee consists of the people below.
---

Prof. Dr. J. Knoester - Dean of the Faculty of Science and Engineering at the University of Groningen: Prof. Dr. J. Knoester is originally a theoretical physicist specialized in condensed matter. Next to his profession as dean he is also a board member in multiple organizations such as the NNV (Dutch association for physics), FOM (Dutch research centre for fundamental research of matter) and NOVA (Dutch research institute for Astronomy). Besides, he is a guest lecturer in Jilin, China.
---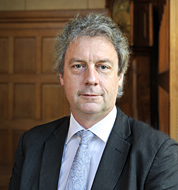 Prof. Dr. E. Sterken - Rector Magnificus of the University of Groningen: Having completed the master of econometrics at the University of Groningen cum laude, Prof Dr. Sterken also later received his PhD in Groningen. He was a professor at the University of Groningen in the 90's, and became the dean of the faculty in 2008. This he did until 2011, at which point he became the rector magnificus, the highest authority, of the University of Groningen - a funciton he still fulfills to this day. Furthermore, he has been a guest lecturer at Yale, the university of Osaka and Fudan.
---

Prof. Dr. J. B. T. M. Roerdink - Director of the Johann Bernoulli Institute:
Contact
---
Below you can find various means of reaching us.
Email
kbe@fmf.nl
Physical address
Fysisch-Mathematische Faculteitsvereniging
t.a.v. Stichting GBE-FMF
Nijenborgh 4
9747 AG Groningen
The Netherlands
Phone (landline)
+31 00 0000 000
Phone (emergencies)
+31 0 00 00 00 00